Ever since I saw the trailer for Chimpanzee, I have been captured by this little guy: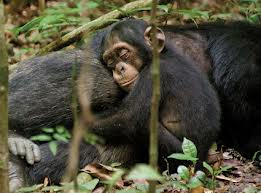 Meet Oscar, a super-cute young chimp living in Africa. This breathtaking documentary from Disney Nature follows his amazing story.  Beautifully shot, Chimpanzee takes you deep into the African Rain Forest. The intimacy they have captured is truly amazing.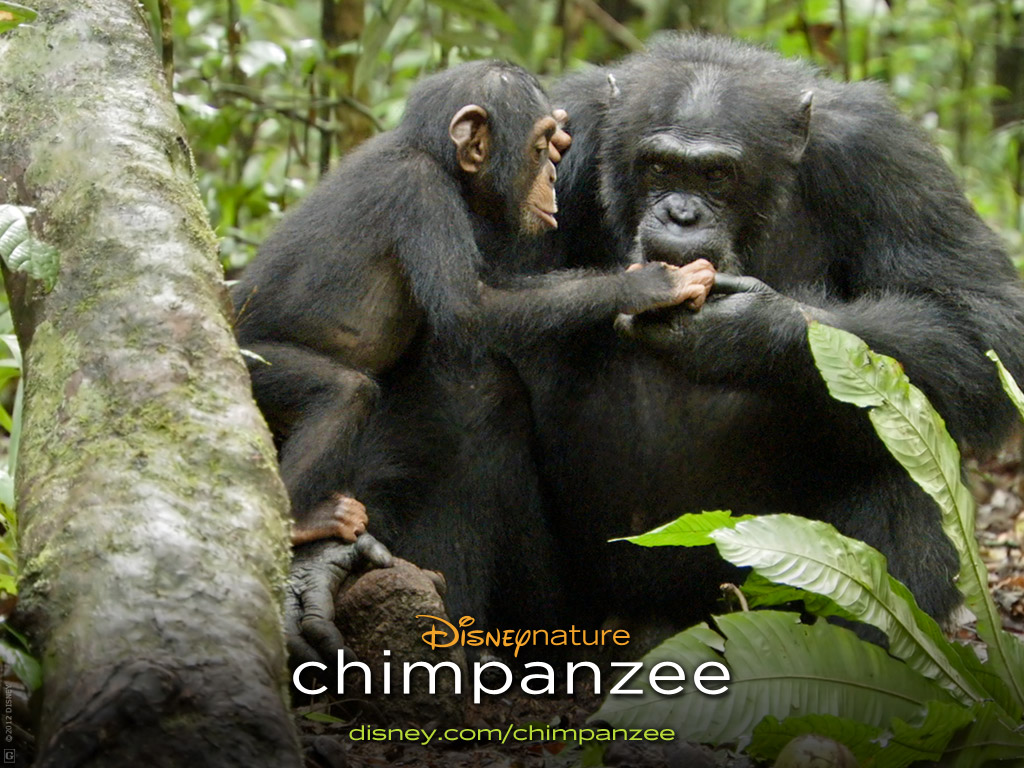 They also used time-elapse to show amazing things like a spider building its web & vines growing. It was absolutely beautiful.
The movie is now out on DVD – I hope you enjoy it as much as I have!
(You can see the trailer and clips from the movie here: http://disney.go.com/disneynature/chimpanzee/#/videos/chimpanzee)
(photos from Disney Nature & eonline.com)